Back with a quick update for all you.
The voting for the 15 Minutes of Fame model contest is up and running right now. There has been a nice response since going up only 5 days ago. In two weeks we will be having the official event at Privilege August 2nd partying it up. It will also be a going away party for Brandon Westbrook. So if your trying to be a certified stand on the coucher for the night, come through and celebrate.
Also the new July Issue is up. The issue features upcoming producer Nicolay from North Carolina by way of The Netherlands. He has been very busy with his last production of Time:Line with beautiful singer Kay. He has been getting nice reviews of the album. Nicolay has worked with the like of Little Brother, Supastition, Masta Ace, Strange Fruit Project and Zion I. If we are lucky he may make another appearance to the Shadow Lounge in the near future.
Just added to my links list is Mark Dockery aka Holaday Doc now has a new blog that you should check out at
http://www.holadayvision.blogspot.com/
. Also another friend of mines Smurf Smith has a blog that gives you a mighty good if I say so glance back at all the things that made Hip Hop great at
http://yosstvraps.blogspot.com/.
Only things left to say is watch for the new promo issues to hit the street, watch for our Happy Hour at the Shadow Lounge, if you need new music to check out I suggest you listen to the new Coldplay and the new Kid Cudi mixtape, and look at this funny photo of Phonte of Little Brother as he did a 6 or 7 song cover of his favorite songs in the 80's.
Take On Me hahaha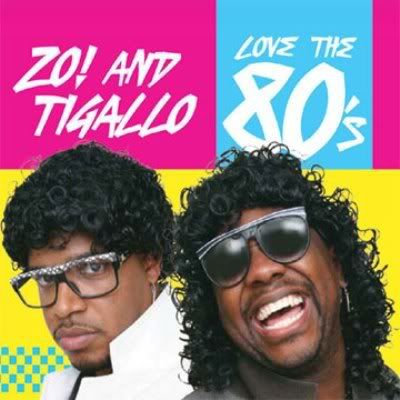 Blackout